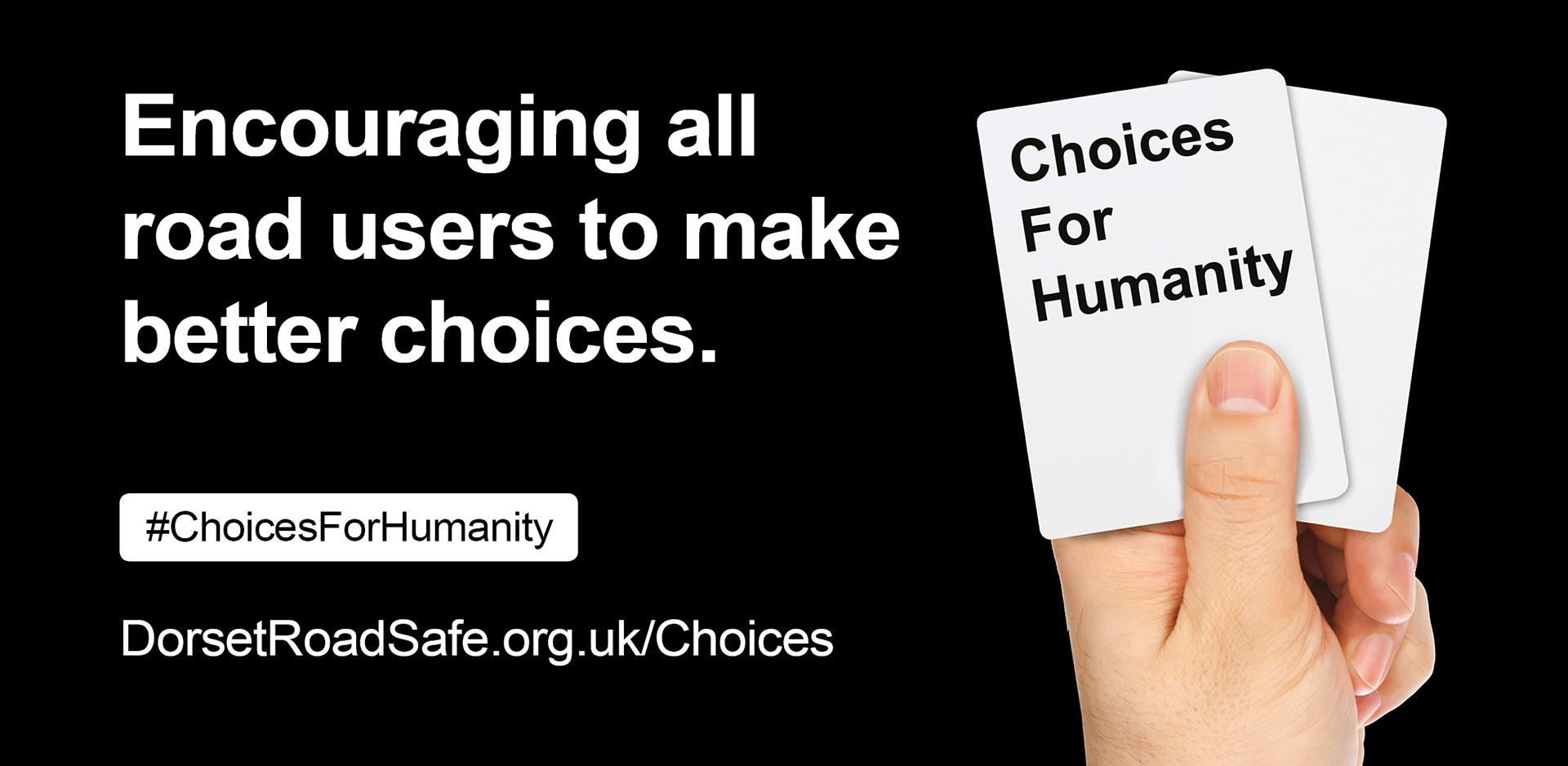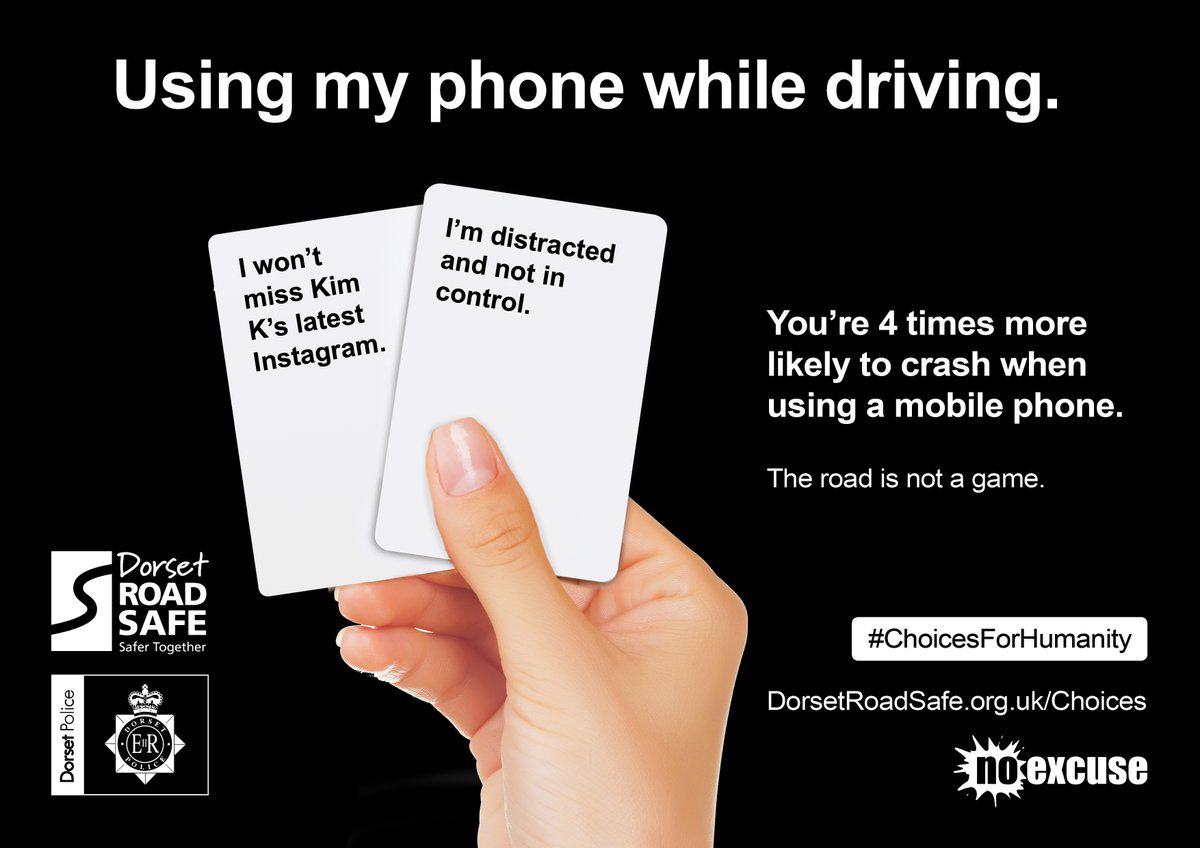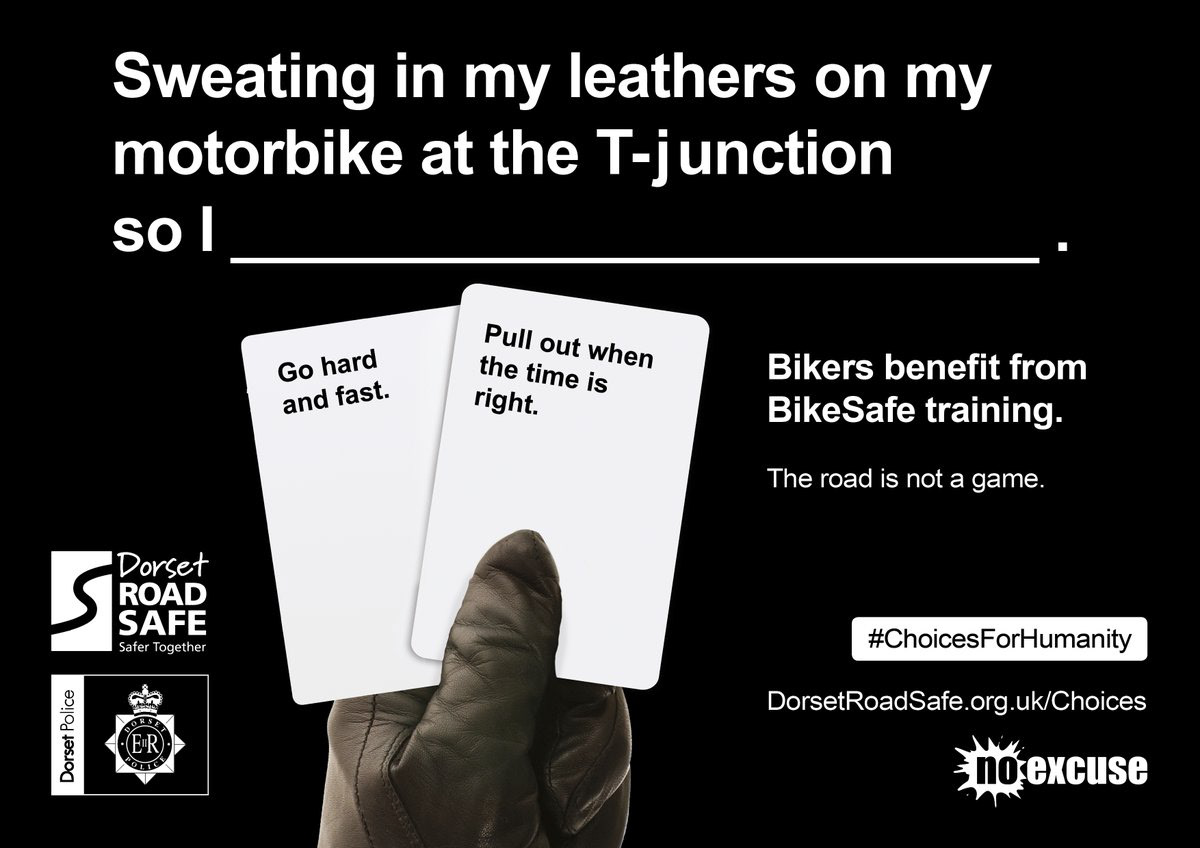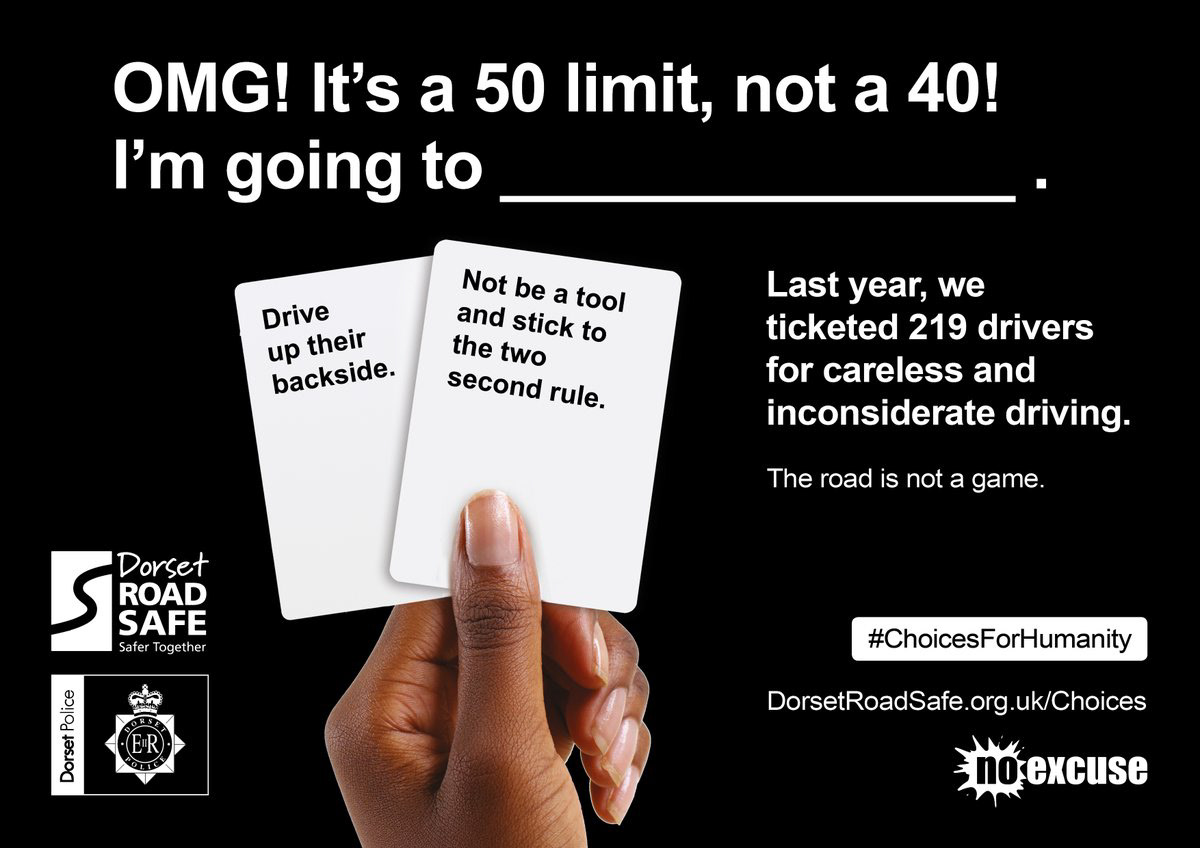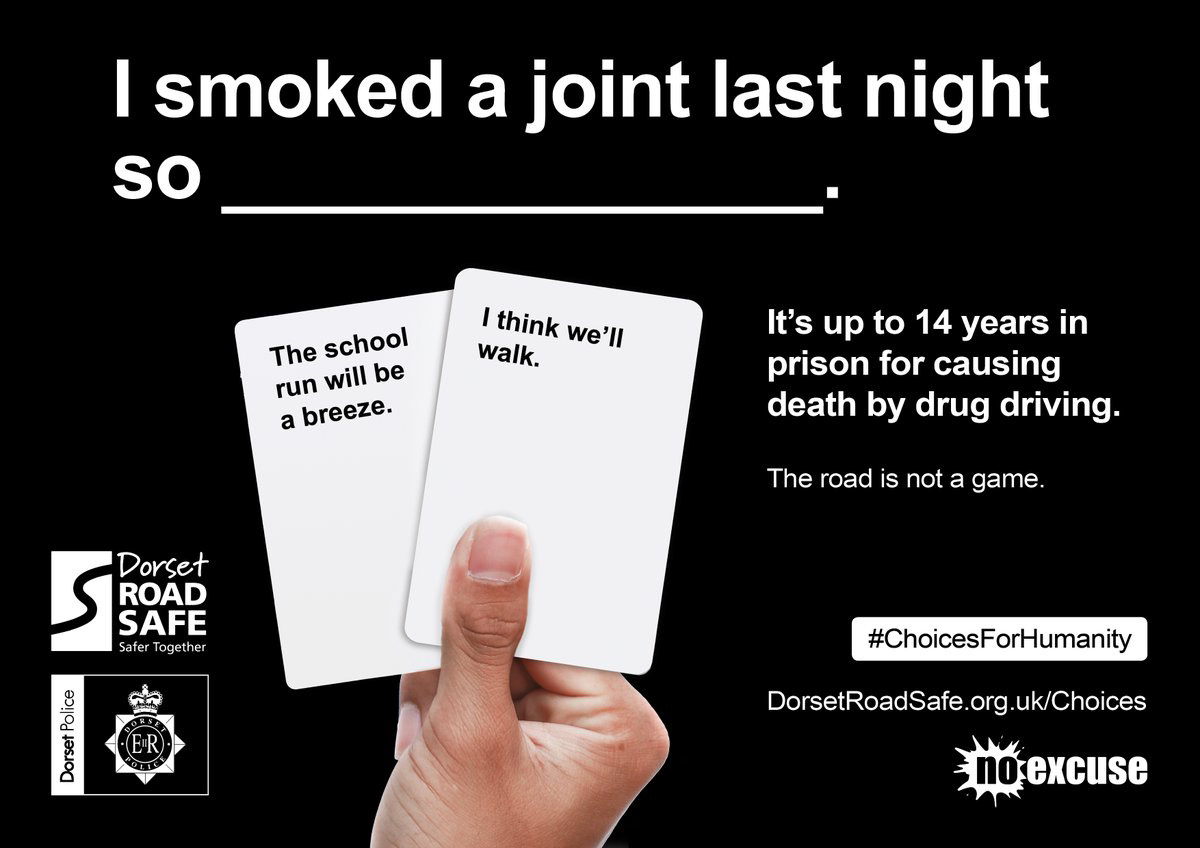 Our Road Respect campaign is a game that we hope to become a viral experience. Giving people an option to think about their actions could really help identify where their road safety knowledge decreases. 
This game has intention to be a fun, educational experience that has the ability to raise awareness across all platforms, whether that is in-house or outside.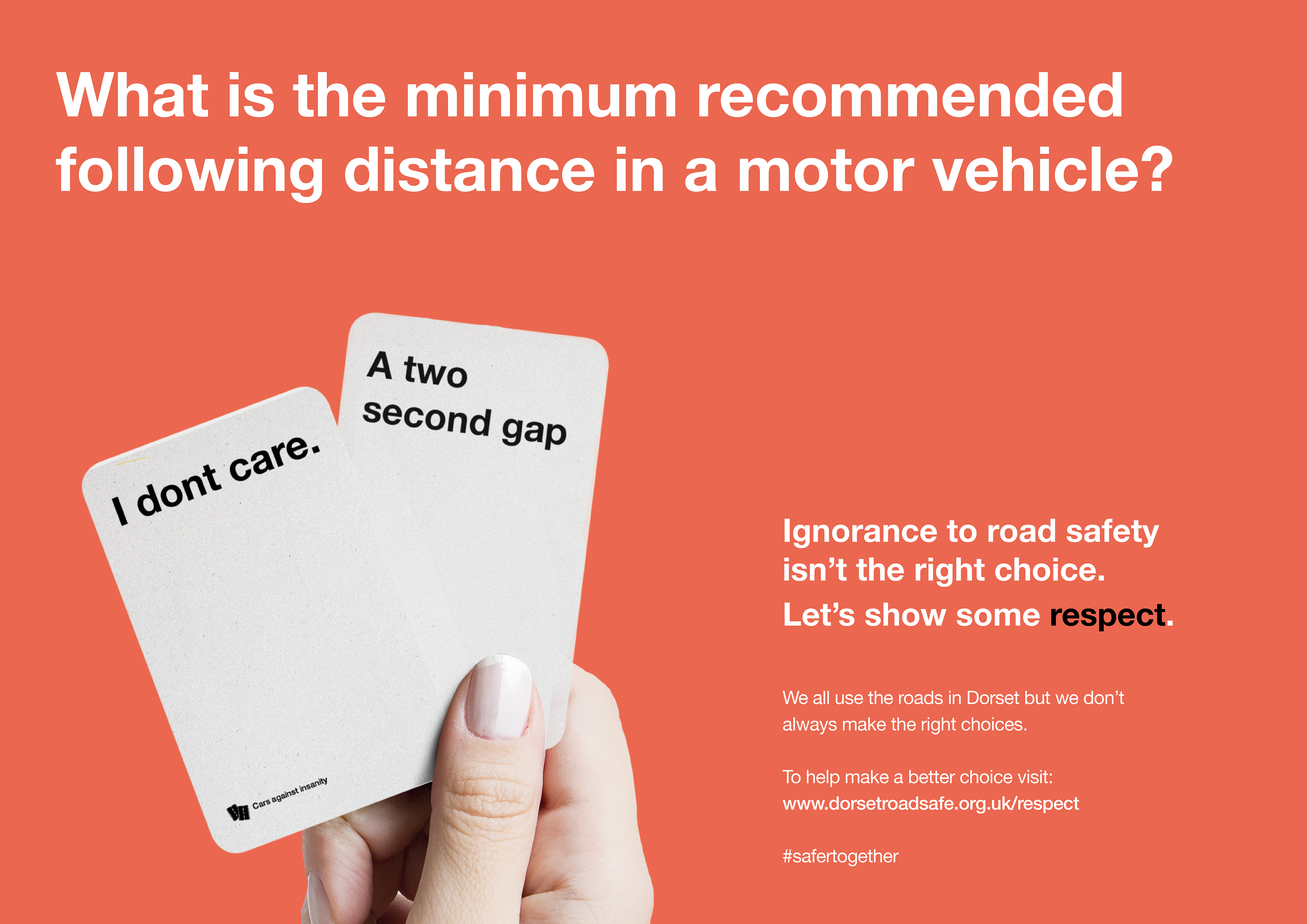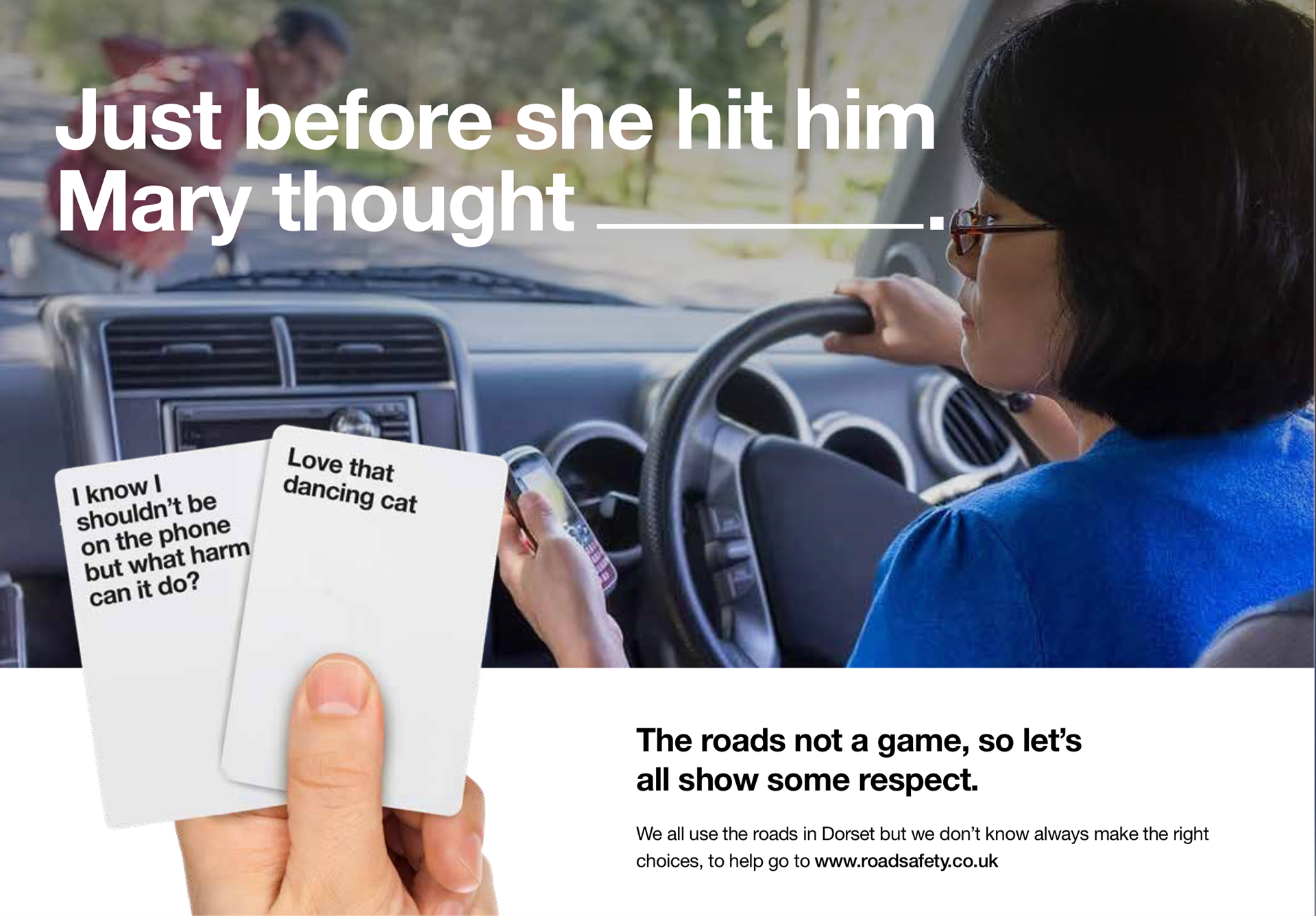 The cards include different questions and statements that show serious issues road users may experience. When reading the cards, road users are able to reflect on the scenarios given and subconsciously answer with them. Therefore, you are able to understand that even though the campaign shows relevancy towards a popular card game, the road is not something to joke about.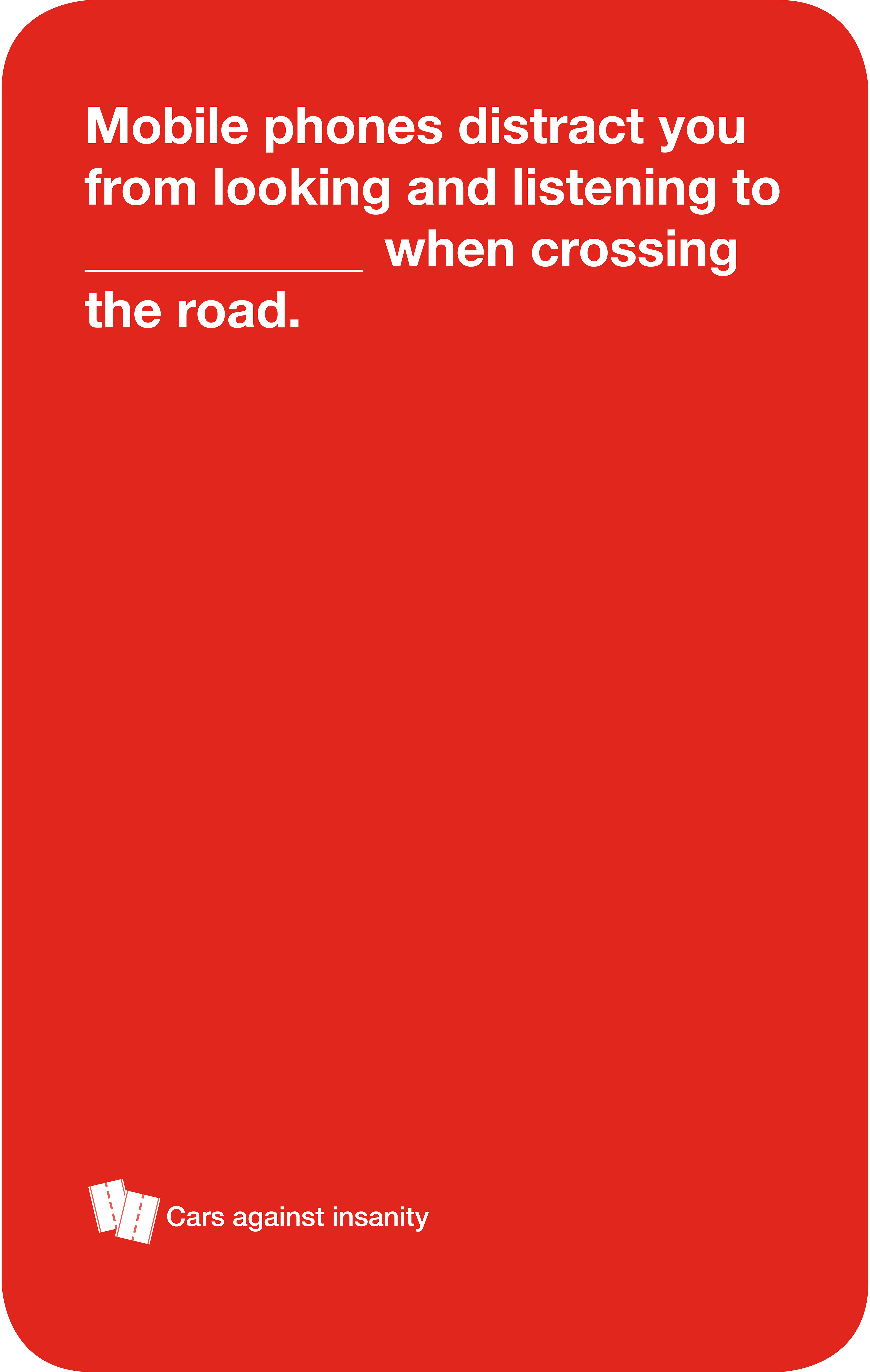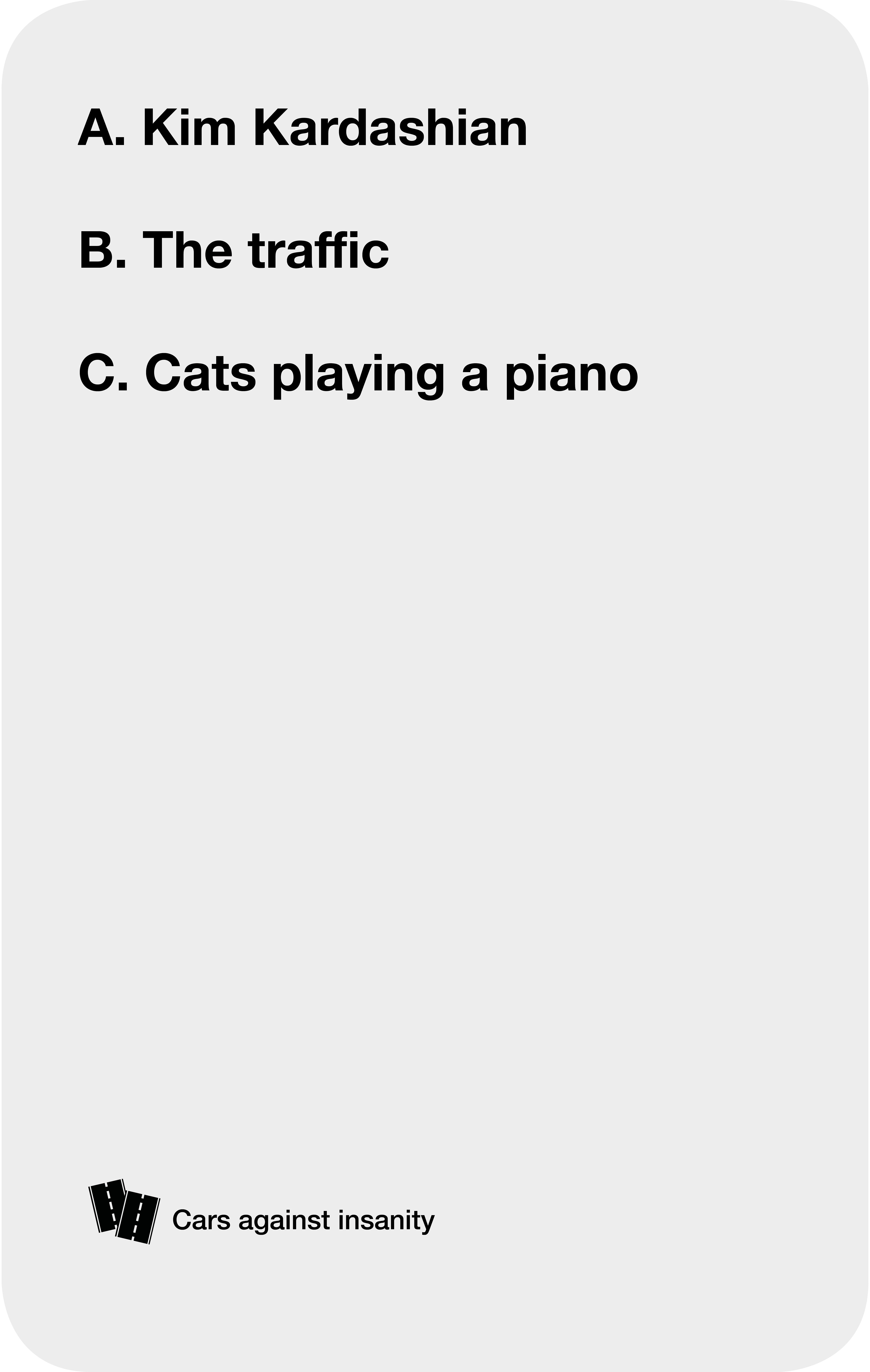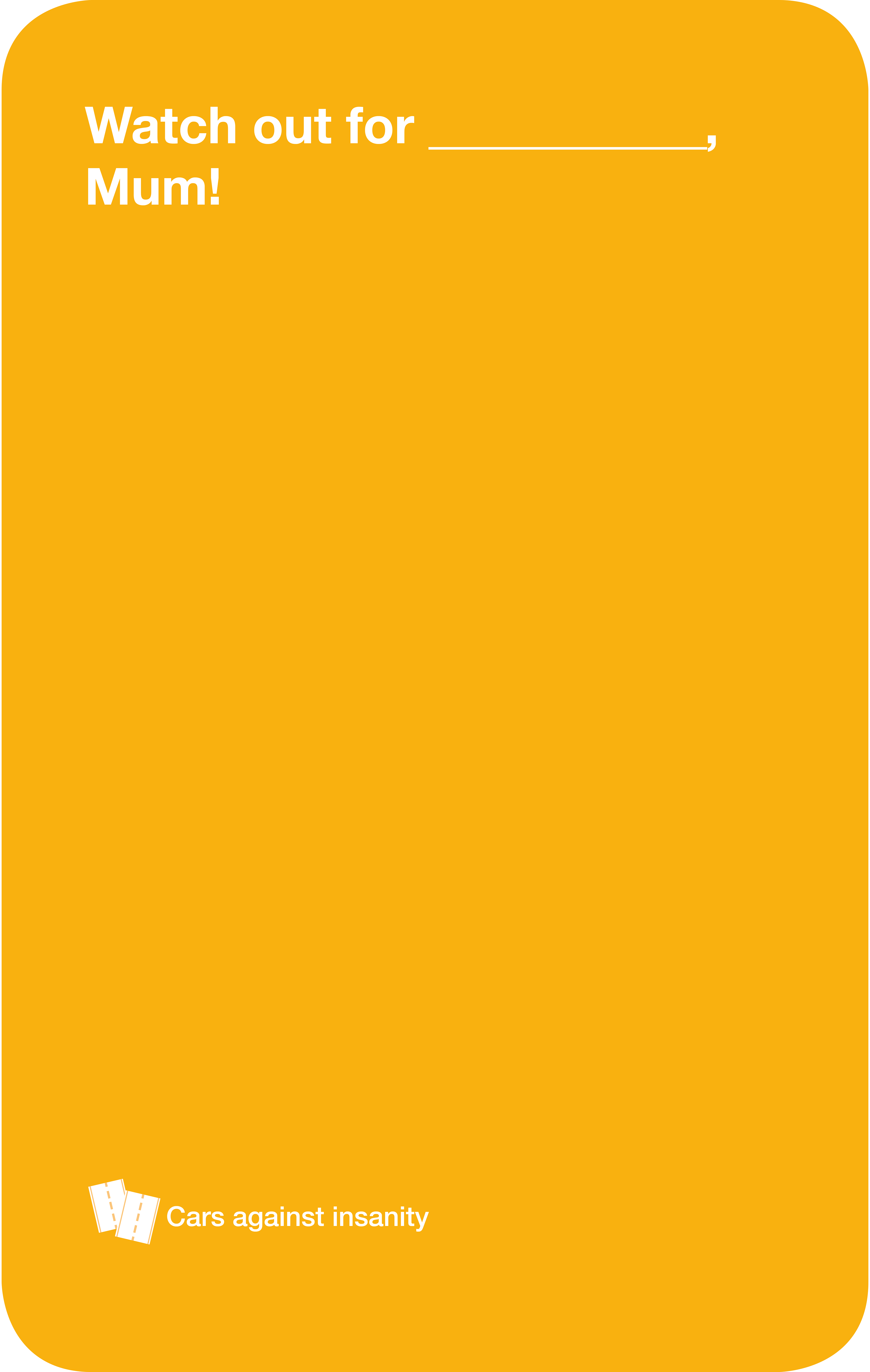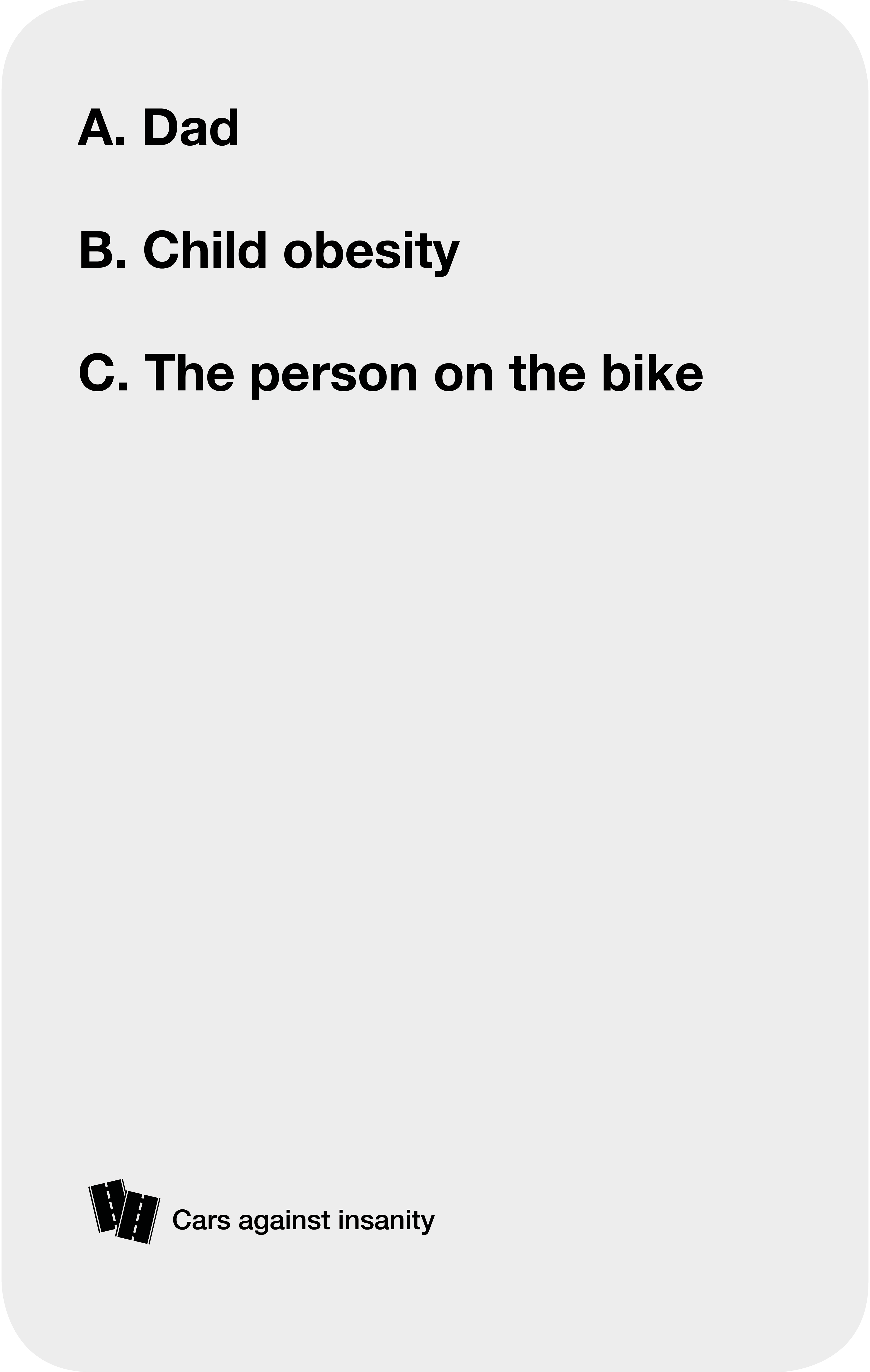 What happened when the campaign launched?

Six months in the making, the campaign was finally released on the 28th March 2019.