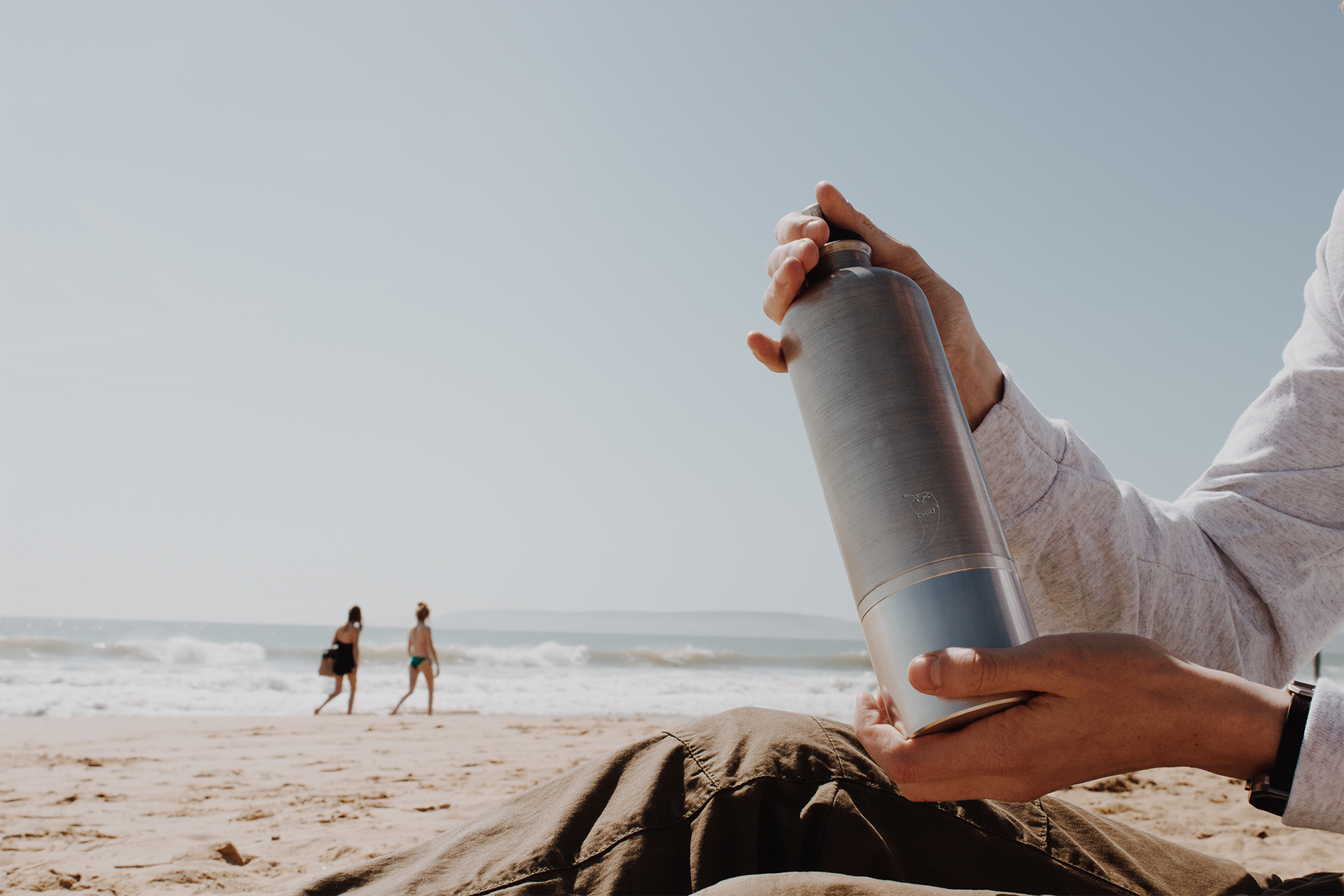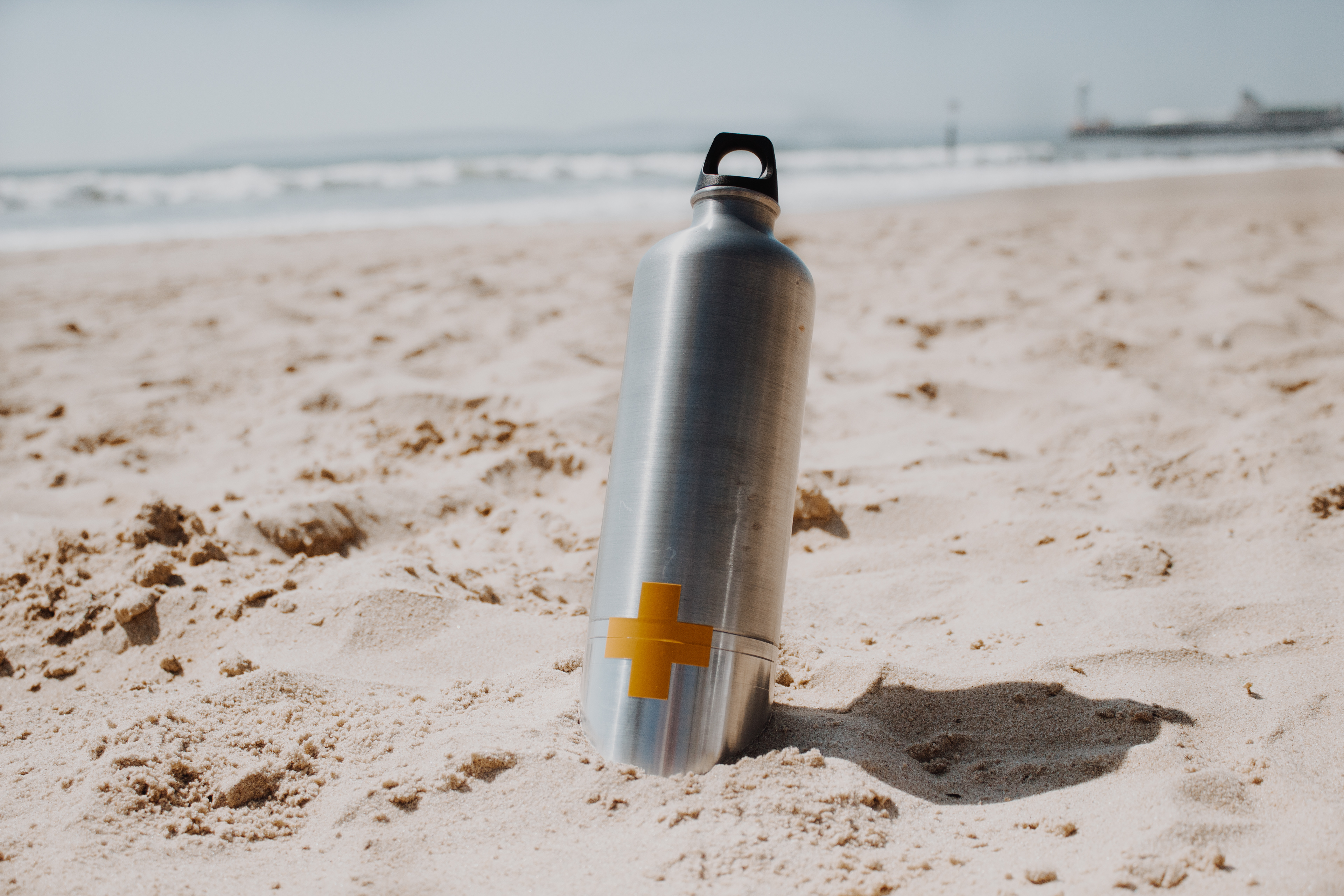 I believe design should always have a positive outcome, whether it's to raise awareness or educate someone around the designated topic, it should always be aimed to change someone's life for the better.
I started this journey by really getting to know my user and her problems that she faces on a day to day basis. I knew I wouldn't be able to fully grasp how Molly was feeling but I knew that sympathy was not going to be successful.
You should always try to empathise with your user, instead of feeling sadness, we want to feel compassion to help relieve their suffering.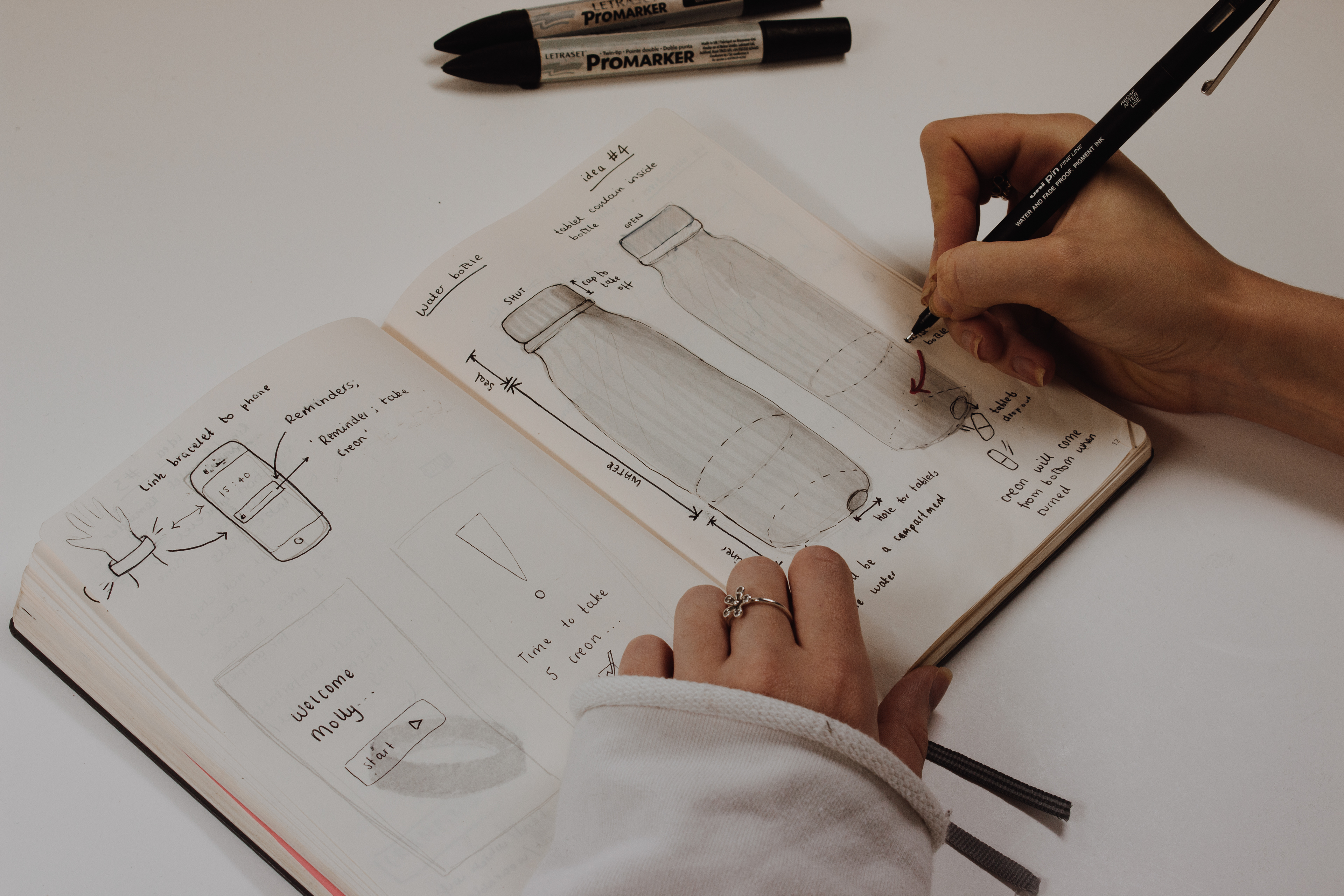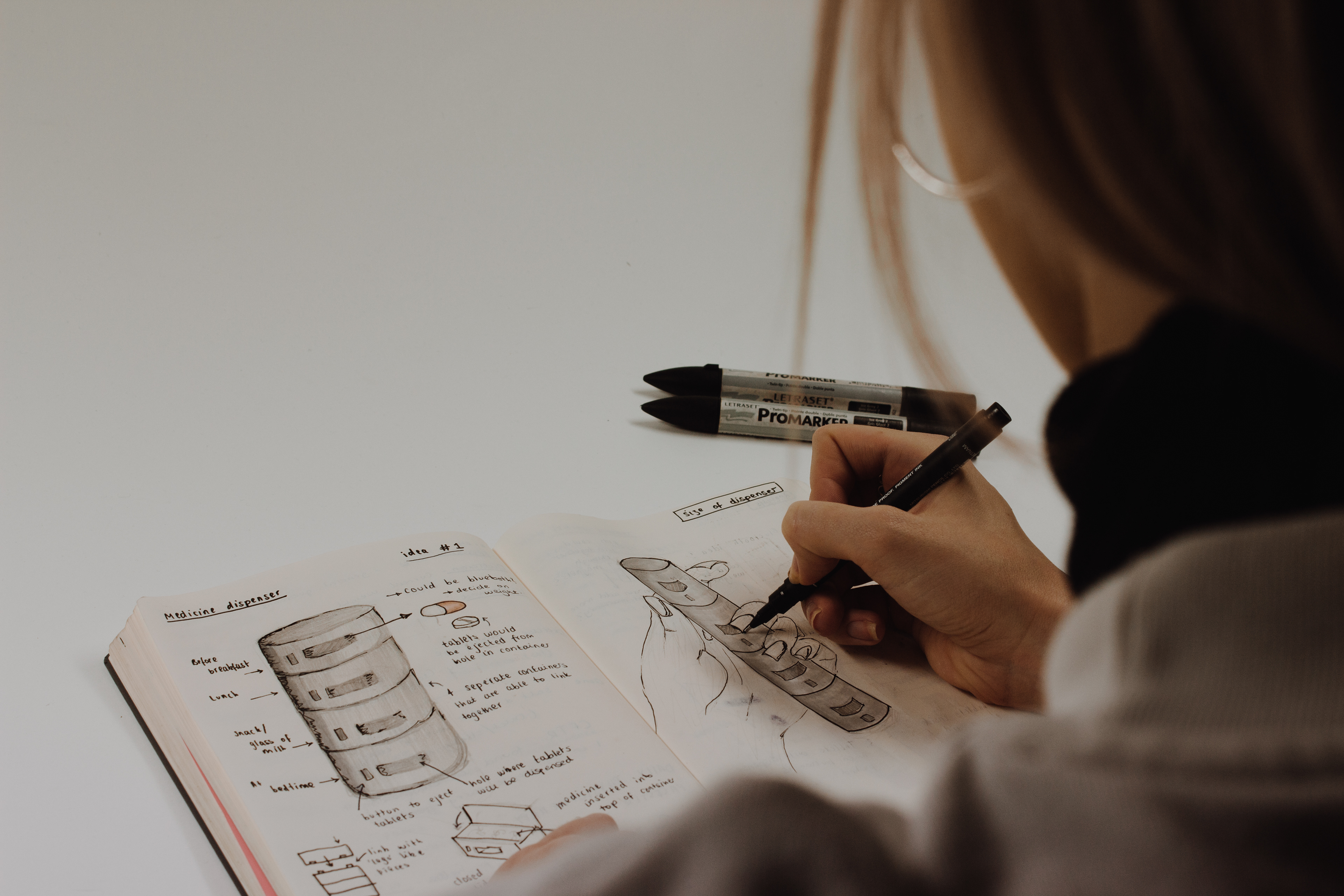 How was the bottle created?
I worked with a professional to create the bottle compartment using stainless steel. We attached the bottle compartment to the bottom of the bottle using a rubber o-ring. Making this compartment detachable was one of my top priorities, as I wanted the user to feel at ease when refilling it with medicine or washing it.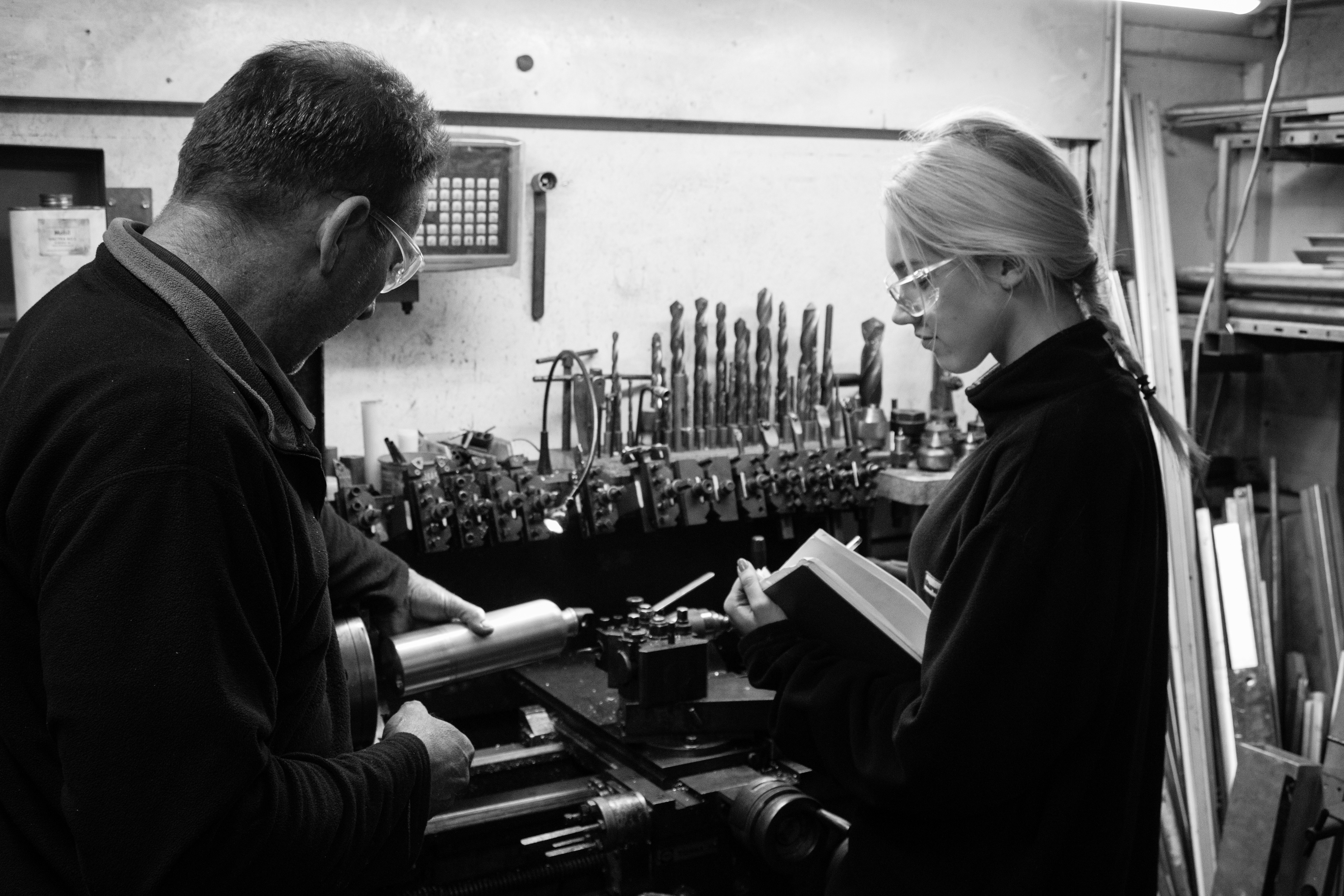 Was there an idea for a potential partnership?
Due to plastic waste becoming such a large worldwide problem, I wanted to focus on making my bottle environmentally friendly. I stumbled across the brand Chilly's, who make re-usable stainless-steel bottles. I thought their company ethos was inspiring, which really thrilled me into thinking about collaborating with them to create Chilly's +.

Whilst creating Plus, I documented the journey in a process book. Here are some images of the book and what is inside.